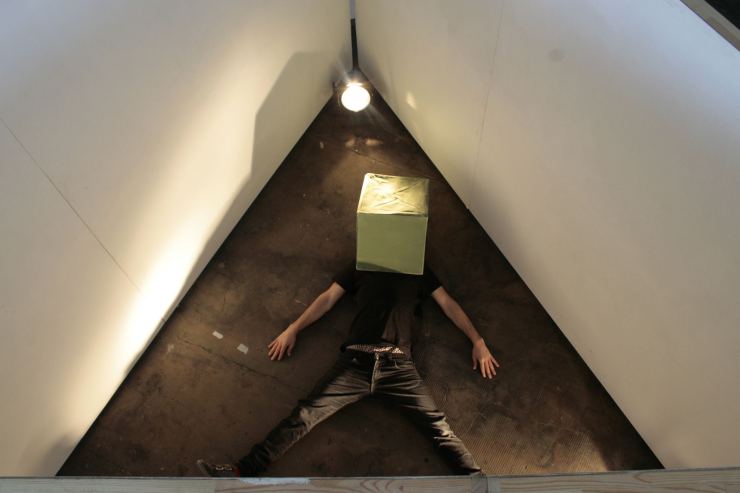 An approximation to the use of body related to time and space. Reflexions about the use of sound and light as matter and an exploration of the posibilities in sound performances.
For musicians, dancers, performers, and general public.
No knowledge needed.
Ticket: 30€
Please send us a message to workshop@wisp-kollektiv.de to register for this workhop!