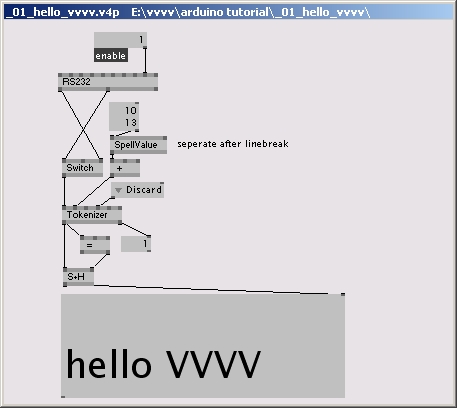 This practical and inspirational lecture covers a wide range of digital techniques and methods for creating interactive digital media environments.
Features and fundamental principles of the visual programming toolkit 'vvvv' will be presented in a hands-on manner. The lecture encourages digital artist to experiment with new approaches and in extended interdisciplinary fields.
Johannes will serve insights into professional projects at MESO Digital Interiors, documentation of the workshops at NODE Forum for Digital Arts and highlight contributions of the vvvv community.